THE SPEAK EASY EXPERIENCE
Heyyyyyy BMB Family!!!!!!!
I am so excited to slide through your inbox and actually bring you something of substance and value because we all know that some of these email lists we subscribe to bring nothing but empty ads and calls to action that we really don't need!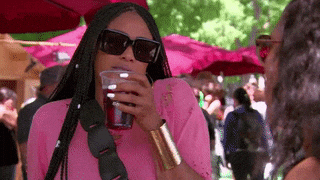 THIS HERE THOUGH, is the real deal! -- I wish I could have a VIP list within my email list because this is one here is for the books!
This one here is an exclusive opportunity and access to something that has never been done before and never been seen before!
PHILADELPHIA !!!!!!!!!!
Brittany Miller Brand has partnered with the Taylored Genius and The Passion Strategist to help present such an amazing experience as this: THE SPEAK EASY!