BRITTANY MILLER IS GOING LIVE ON INSTAGRAM TODAY!
Heyyyyy BMB Family! - Goodmorning and Happy Thursday! What an honor it is to be AWAKE, live and well!
So, if you know me well you know I RARELY ever go live on Instagram because I'm literally ALWAYS working. The reality is though, that we must show up anyway!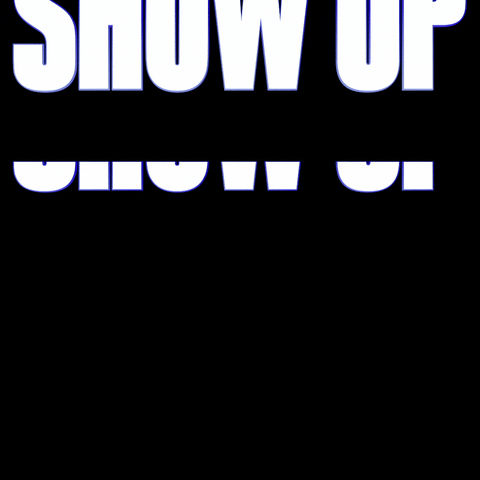 I often tell my clients to MAKE TIME so I will just have to MAKE TIME. - Reply to this Newsletter if you want to hop on and JOIN ME today, (even if it's just for a few minutes, I'd love to share my network with you!)
Going LIVE does many things:
• It allows you to practice "public speaking"
• It boosts your Instagram algorithms
• It helps with direct sales and marketing
• It allows your audience to see and hear you • It gives followers a chance to ask questions
• It produces postable content if you save it
• It allows you to grow your network if you invite others to join you